It's Time to Upgrade Your Boardroom's Audio Video System
Commercial Audio Video Technology Gives Boardrooms a Needed Facelift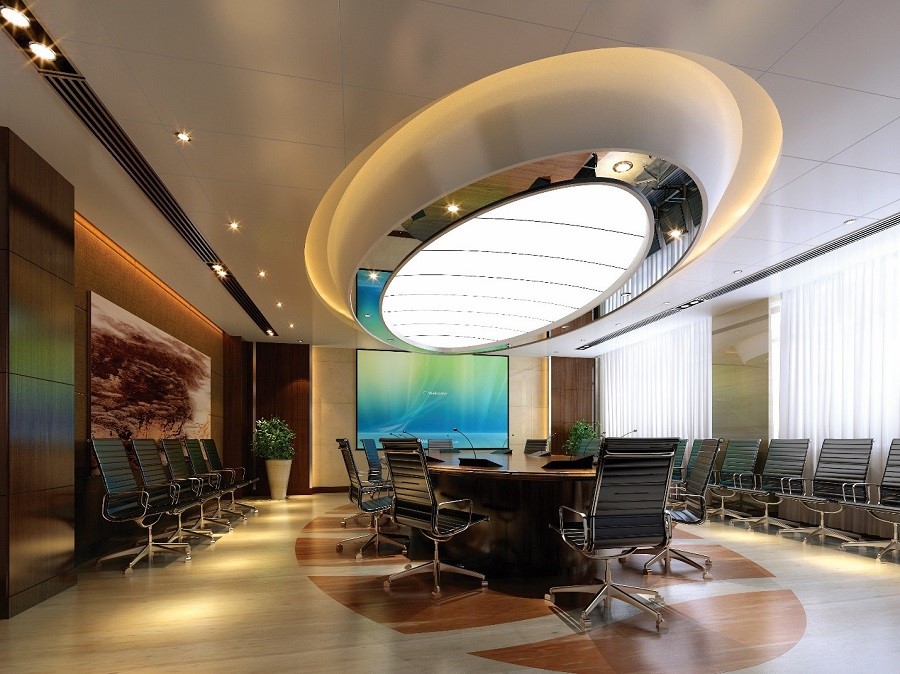 Your boardroom should be a space where things get done—deals close, partnerships form, and innovative ideas come to life. However, many boardrooms in The Woodlands, Texas area rely on outdated technology that makes conducting meetings a hassle and leaves prospective customers less than impressed. Don't let an outdated boardroom hold your business back. Keep reading to learn how adding the latest commercial audio video technology can give your boardroom the boost it needs.
Stop Wasting Time on Fickle Technology
For many businesses, employees just assume that a meeting scheduled for 9:00 will actually start at 9:15. By the time the presenter gets all of the equipment turned on, successfully connects to the projector, and then troubleshoots why the display isn't working correctly and the speakers aren't connecting to the laptop audio, you'll be lucky if your meeting is just 15 minutes late.
The good news is that it doesn't have to be this way. Technology has come a long way in the last few years, and the primary focus has been all about ease of use. With boardroom automation, getting ready for a presentation is as simple as pushing a button. The automation system connects all of your commercial audio video equipment so that you don't have to wrestle with 10 different remotes or Frankenstein a mishmash of devices together just to get your presentation to show up. Instead, the system is designed to handle all of the communication for you so that you can focus less on the technology and more on your business issues.
Give the Right Impression
What does your boardroom say about your company? If you're relying on outdated, clunky, or inefficient devices, you're subtly hinting to prospective customers and business partners that this type of technology and design is your standard for operations. First impressions matter, so make sure you're presenting the right business image with sleek, modern boardroom technology.

Instead of taking that 15 minutes to struggle with the devices in the room, imagine sitting down with a client and tapping on the touchscreen integrated into the boardroom table. Immediately, the presentation equipment will power on, the shades will lower and the lights will dim to create the right lighting levels for the projector, and your chosen information will display on the screen. Want to start a teleconference on the fly? Again, just tap your tablet or control panel and invite the participants. The hidden speakers throughout the room will provide clear audio without any hassle.

Are you ready to see what the latest commercial audio video technology can do for your business? Contact Brock Technology Group today at (409) 832-0276. With more than a decade of experience designing, installing, and maintaining automation systems, we have the experience and skill to create the customized solution you need to succeed in this competitive business market.

No video selected.